Onwualor Chiamaka is a Nigerian entrepreneur and model who came to prominence for being a contestant in the MCN miss charismatic Nigeria beauty pageant. She is a real definition of beauty with the brain, having boast of several achievements to her credit.
Chiamaka is also a successful entrepreneur with numerous ventures across the country. She is the CEO of Omabeauteparlour salon, one of the biggest salon in Osapa London, Lekki, Lagos.
Onwualor Chiamaka

Onwualor Chiamaka "CEO Omabeauteparlour": Bio, Age, Facts, Photo

Quick Facts
Date of Birth:
July 27, 1996
Place of Birth:
Awkuzu anambra
Nationality:
Nigerian
Occupation:
Entrepreneur. Model
Height:
5 feet 11 in
Weight:
60 kg
Net Worth:
Not Estimated
Early Life
Onwualor Chiamaka was born on July 27, 1996 in Awkuzu Anambra, Southeastern part of Nigeria. She is the first daughter in a family of five, two girls and three boys.
She attended Learning field International School Omagba Phase 2 Onitsha, Anambra State for her secondary education. She also obtained a bachelor's degree in environmental biology from Imo State University, Owerri.
Career
Onwualor Chiamaka began as a model with lots of passion for the craft.
She came through professionally in 2013, with several shoots for top magazines and brands alike. She contested at different beauty pageants and equally stood out for her elegance, beauty, and composure.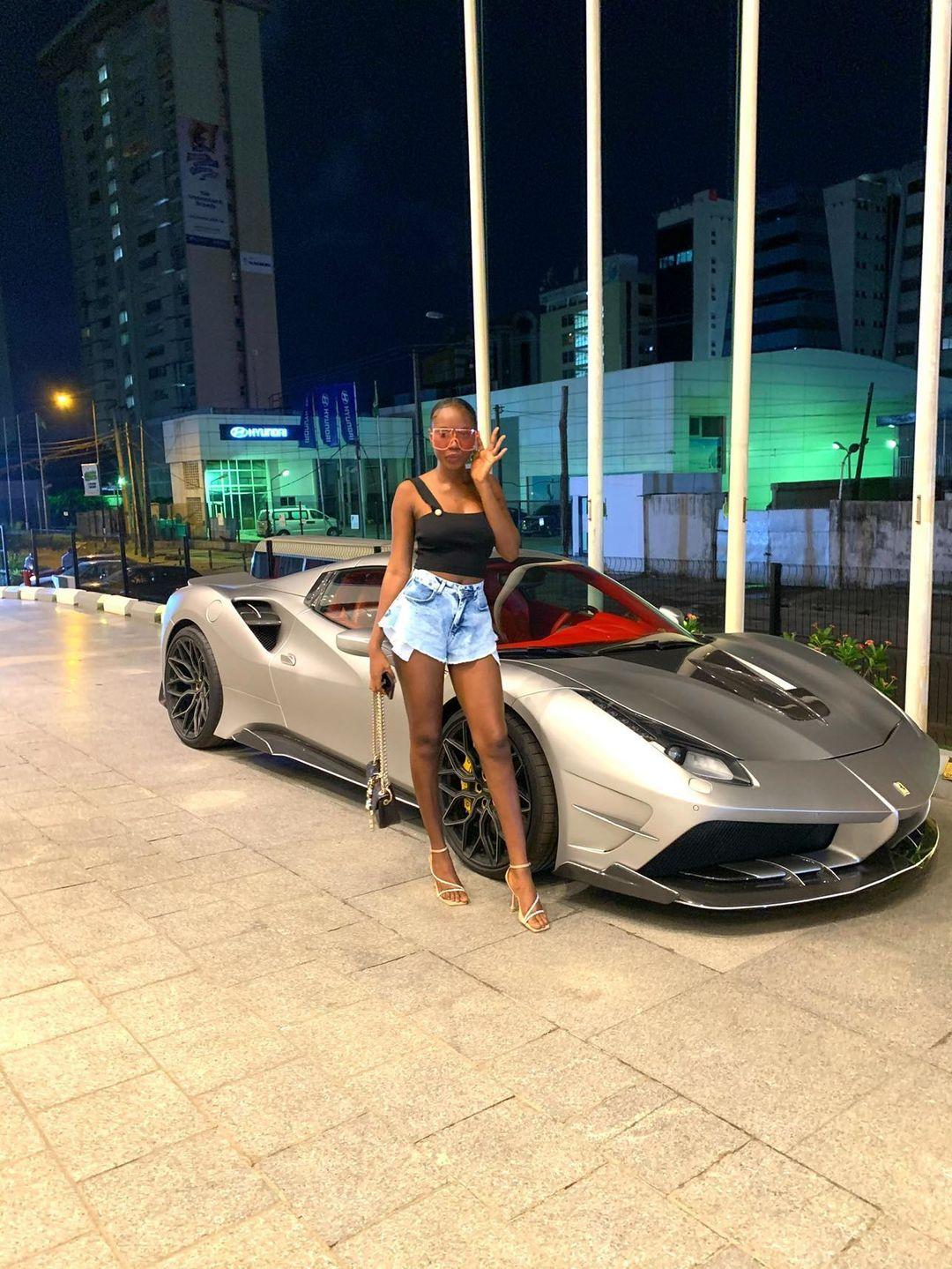 She came to the limelight after contesting for MCN Miss Charismatic Nigeria beauty pageant. The event gave her more exposure and began to get both TV and billboard commercials from every angle.
Onwualor is a career-driven woman with a creative and innovative mindset. She is an entrepreneur with diverse investments in different sectors.
She has one of the biggest salons in 2 cities, "Omabeauteparlour salon", one in Owerri Imo and another one in Osapa London lekki. Her salon in owerri has been established for over 4 years, while the other one in lekki is going to be more than one year.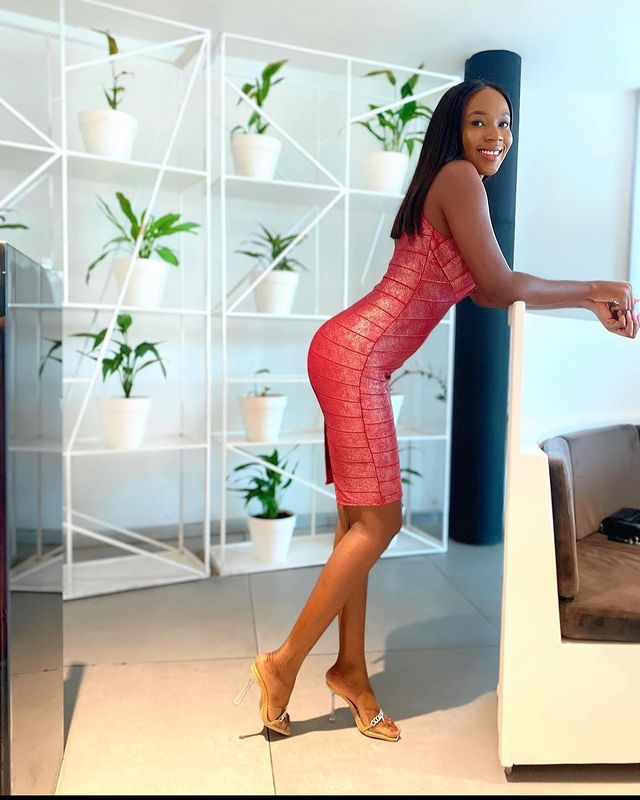 Personal Life
Onwualor is not married and also not in any relationship at the time of writing this article. For now, she is only focused on her business and also open to business ideas.
Net Worth
Onwualor Chiamaka is a business owner who earns from her establishment "Omabeauteparlour salon" and other businesses. Her net worth has not been estimated.
Social Media
Onwualor Chiamaka is active on social media. She is on Instagram at @officialmodelamaka
Frequently asked questions
Below are some frequently asked questions about Onwualor Chiamaka:
Who is Onwualor Chiamaka?
Onwualor Chiamaka is a Nigerian model and entrepreneur.
How old is Onwualor Chiamaka?
Onwualor Chiamaka was born on July 27, 1996. She became 25 years old as of 2021.
Who is the owner of Omabeauteparlour?
Omabeauteparlour salon is owned by Onwualor Chiamaka.
Is Onwualor Chiamaka married?
Onwualor Chiamaka is not married. She is currently single.
What is Onwualor Chiamaka's Net Worth?
Onwualor Chiamaka net worth has not been estimated.