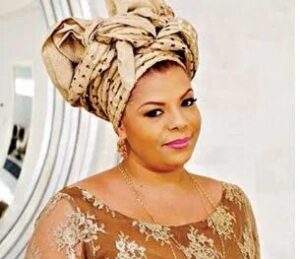 Nana Otedola is a Nigerian entrepreneur and philanthropist born on August 2, 1966 in London. She's well known as the wife of the Nigerian billionaire, Femi Otedola.
Nana Otedola Profile
Date of Birth: August 2, 1996
Place of Birth: United Kingdom
Nationality: Nigeria
Spouse: Femi Otedola
Children: Fewa Otedola, Temi Otedola, Olawunmi Christy Otedola, Florence Otedola (DJ Cuppy)
Occupation: Entrepreneur
Net Worth: Not Estimated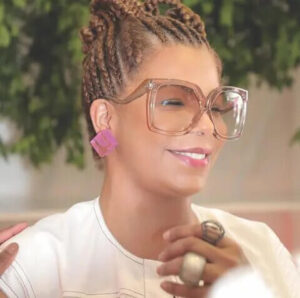 Career
Nana Otedola is a classy business woman with numerous ventures in and outside the country.
She had worked in the United Kingdom for close to 13 years in Freshade Energy Limited.
She has a dry cleaning business "Garment Care" where she focused primarily on house cleaning, hotels and restaurants.
Personal Life
Nana Otedola is married to the Nigerian billionaire businessman and entrepreneur, Femi Otedola and their union is blessed with 4 children, Fewa Otedola, Temi Otedola, Olawunmi Christy Otedola and Florence Otedola popularly known as DJ Cuppy.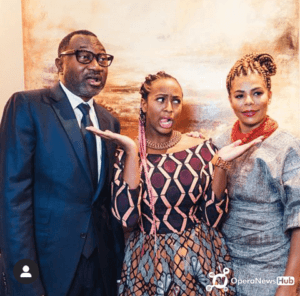 Christy is said to be Nana's step daughter from her husband previous relationship.
Femi Otedola was previously in a relationship with Olayinka Odukoya which had produced a child.
Net Worth
Although, Nana Otedola's net worth has not been estimated, it does not rule out the fact that she is one of the most influential woman in Africa as a whole.
She has been known to make a tremendous amount of money from her dry cleaning company.
However, she and her husband are into philanthropic work and has been said to donate quite some huge amount of money to education and other charitable works.
Associated With
Nana Otedola is the wife of the Nigerian billionaire entrepreneur and philanthropist, Femi Otedola.