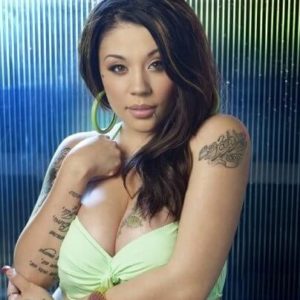 Rosa Isabel Mutya Buena is a British R&B singer and songwriter born on May 21, 1985.
She was born and raised in Kingsbury, London. She is of mixed ethnicity, her father is Filipino and her mother of Irish descent.
She attended Kingsbury high school and alo gave birth to her daughter Tahlia on March 22, 2005.
Mutya Buena developed interest inmusic at the early age of 8 and became an international star at the age of 15.
Buena met Keisha Buchanan who also love singing at the age of 13 and both became friends.
Buena and Buchanan came up to form a group as they met a manager who paired them up with a fellow singer Siobhan Donaghy. The two were named Sugababes.
Sugarbabes was formed in 1998 and they had their debut album, One Touch released in November 2000 which also peaked at number twenty-six on the UK album chart.
One-touch also produced four singles with the singles getting to the top twenty while the album's lead single "Overload" was nominated for Best British single.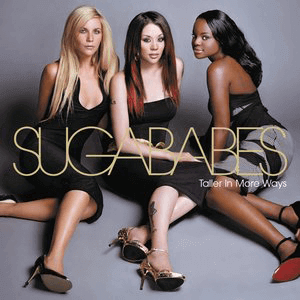 The group also released a second album, Angels with dirty faces in August 2000, a third album, Three released in October 2003 and a fourth, Taller in more ways released on October 2005.
Mutya Buena left the group in December 2005 and was immediately replaced with Amelle Berrabah who recorded Buena's vocal parts for the single "Red Dress" off Taller in more ways album.
Buena began posting demos of new material on her Myspace page and had a hit single "This is not real love" with George Michael and also contributing guest to Groove Armanda's album "Sound by Rock".
Buena released her debut solo album "Real Girl" in June 2007 and in October 2010, she released a compilation album "Sound of Camden" dedicated to British singer.
Buena and her former Sugarbabes bandmates, Donaghy and Buchanan re-united on July 20, 2012 and released music under different name, Mutya Keisha Siobhan (MKS).
Songs
This not real love
Real Girl
Out of Control
Just a little bit
With You
Fallin
Give Back
Bedroom
Game Over
Social Media Profile
Instagram @official_mutyabuena
Twitter @MsMutyaBuena