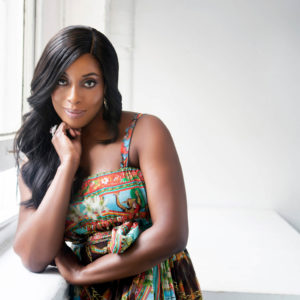 Mo Abudu with the full name Mosunmola Abudu is a popular Nigerian media personality, entrepreneur, philanthropist and former human resources management consultant born on September 11, 1964 in London, United Kingdom.
Mo Abudu is the CEO of EbonyLife TV and known for her talk show "Moments with Mo" which she host alongside Bolanle Olukanni.
According to Forbes, she is the first African woman to own a Pan-African TV Channel. Mo Abudu is often referred to as the Oprah Winfrey of Africa and was also named as "One of the 25 most Powerful Women in Global TV" by the Hollywood Reporter.
With all these being said, we do think it is important for you to know more about this woman of honor who revealed in an interview with Variety that she doesn't really see her as work, she just love what she do.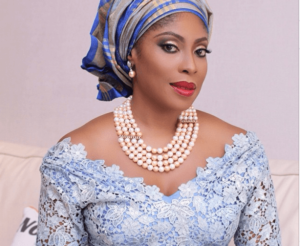 Below are the 8 other interesting things you probably don't know about her.
1. She attended the Ridgeway school, Midkent College and Westkent College.
2. She started Ebonylife Tv in 2006 airing in more than 49 countries across Africa. Ebonylife TV is located at Tinapa Resort, Calabar, Cross Rivers State Nigeria.
3. Her first film produced is titled "Fifty" followed by "The Wedding Party" which broke box office records and surpassed its 60 million budget to cross over N400 million. The "Wedding Party 2" also made N312 million in less 18 days.
4. Mo Abudu signed a 3 year deal with Sony Pictures that included the c-production of Dahomey Warriors, a series about a group of African Amazons.
5. She was honored with Doctor of Humane Letters from Babcock University in 2014.
6. Mo Abudu was formerly married to Tokunbo Abudu. She also has a son and a daughter.
READ ALSO: Oprah Winfrey Biography: Age, Net Worth & Accomplishments
7. Mo Abudu is one of the most influential Nigerian media personality and entrepreneur with an estimated net worth of $10.5 million.
You can contact Mo Abudu on Linkedin – Mo Abudu, Facebook – Mo Abudu, Twitter – @MoAbudu