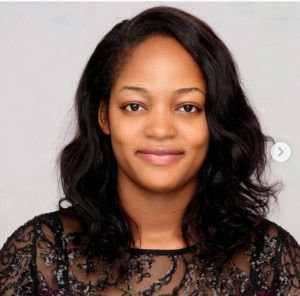 Morenike Naomi Silekunola Ogunwusi popularly known as Naomi Oluwaseyi is an Evangelist born on October 12, 1993.
She became the new wife of Ooni of Ife, Oba Adeyeye Ogunwusi on October 17, 2018.
Naomi who was only known as a Prophetess, is now the queen of Ile Ife, Yeyeluwa Oodua.
Naomi is quite beautiful, gorgeous with a flawless skin to compliment, in fact it is right to say that the new found status really befits her.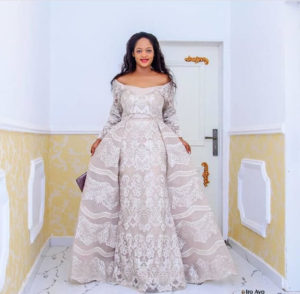 Apart from all these mentioned above, there are still more to know about her from her date of birth, history to her educational background.
Here are the 9 other interesting things you probably don't know about her.
1. Naomi was born on October 12 , 1993 which implies that she's only 25 years of age as at 2018.
2. She hails from Ondo city in Ondo state
3. She is the third born of the family and has six siblings.
4. She was born in Akure, Ondo state capital to the family of Mr kehinde and Pastor Funmilayo Grace Oluwaseyi.
5. She attended Omotola nursery and primary school and Akure Academy for her elementary and secondary education respectively.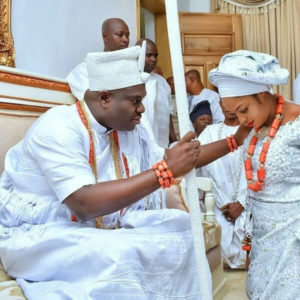 6. She studied social studies at Adekunle Ajasin University but dropped out to pursue her evangelism work at the age of 18.
7. She is the founder of En-Heralds, an interdenominational ministry based in Akure Ondo state.
8. She started public ministry at the age of 18 and became a full time evangelist in October 2011.
9. Naomi Oluwaseyi is the third wife of Oba Adeyeye Ogunwusi after the Ooni's marriage crashed to Olori Wuraola a year ago.