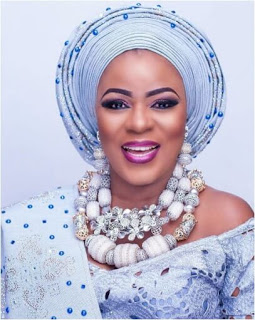 Elizabeth Omowunmi Tekovi Dasilva popularly known as Liz Da Silva is a Nigerian actress and producer who is known for intriguing role in Yoruba movies.

She's quite fun to watch and has been able to showcase her talent in the movie industry.
Here are 10 interesting things about her.
1. She's born in Obalende to a Togolese parents.
2. Her parents were seperated and her mother died before she started acting.
3. She proceeded to Lagos state university (LAS) to further her education after her secondary school.
4. She started acting in 2014.
5. She was introduced into the industry by Iyabo Ojo to Muka Ray who she claims has been her mentor.
6. She released her own movie "MAMA INSURANCE" in 2012, a movie that featured the likes of Lanre Hassan, Ayo Mogaji, Iyabo Ojo, Ronke Ojo, Doris Simon and many others.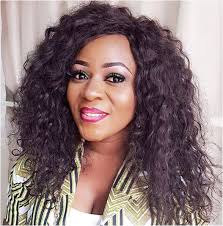 7. She converted to Islam for the sake of her baby as the baby's father was a muslim. She changed her name to "Aishat Olaoye".
8. She has also featured in movies with the likes of Regina Chukwu, Adediwura Adesegha and others.
9. She runs an annual event "Ankara day" which is used to promote Africa unity and also to help the less priviledged through donations.
Social Media profile
Instagram: @officiallizdasilva
Twitter: @dasilvaliz69