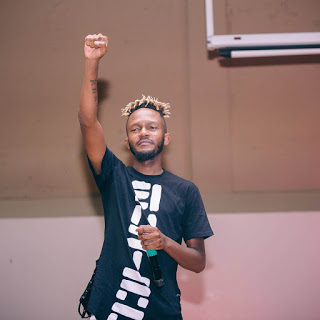 Senzo Mfundo Vilakazi who is popualrly known as Kwesta is a South African rapper and songwriter born on August 1988 in Katlehong, Ekurhuleni, Gauteng.

The talented rapper who is signed to his own independent record label "Rap Lyf" with co-founder Kid X was raised by his mother after his father left the family when Kwesta was only five years old.
Here are the other 5 interesting things about him.
1. He attended Phumulami secondary school for 3 years and later Alafang high school.
2. He dropped out of high school at the age of 16 to pursue his music career.
3. He is married to his long time girlfriend whom he dated for six years and has a child together named Khai.
4. Kwesta was selected in 2010 to become a Brand SA ambassador performing as the headline act at the nationwide road show tour in the run-up to the FIFA world cup.
5. He has three albums to his name which includes; Special Rekwest, DaKAR, DarKARII.
See Kwesta latest pictures below: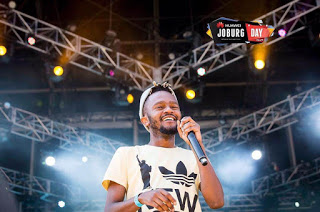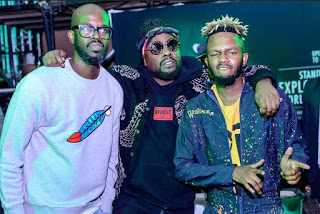 You can contact Kwesta on instagram @kwestadakar