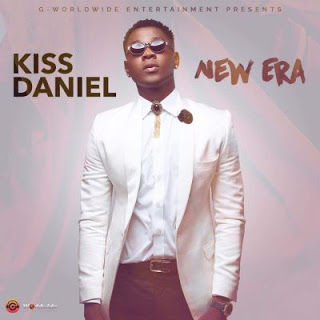 G-worldwide entertainment act, Kiss Daniel has finally decided to take a bold step towards the release of his debut album.
The 21 year old is set to release his official first album titled "New Era" after given back to back hits from Woju to Laye to Good time, the news of which he shared on the social media.

In his words:
I want to appreciate my fans for this…You gave me the inspiration needed to prepare this love portion ALBUM: NEW ERA!…Thank you God for fueling my spirit when i nearly gave up, i dedicate this to you, PAPA and POP. NEW ERA album drops soon…..