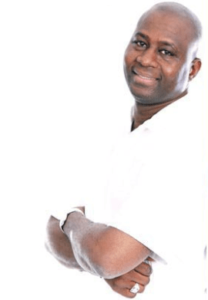 Born Kehinde Alli on July 9, 1969 in Ibadan, Oyo state, Nigeria, is the father of the English professional footballer, Delli Alli.
Kehinde Alli has a twin brother, Taiwo alli and he is one of the seven children born to his parents; his father, Chief Sanusi Olatunji Alli and mother, Alhaja Rafat Alli.
He attended ICC mokola, Ibadan and Maryland Comprehensive secondary school in Maryland, Ikeja, Lagos for his primary and secondary education.
Alli studied business administration at Ogun state polytechnic where he had a distinction in 1989. He also obtained a bachelor's degree in Accounting from Obafemi Awolowo University.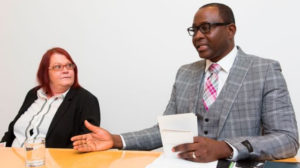 After his mandatory National Youth Service programme, Alli moved to London, United Kingdom where he had his masters degree programme in information systems management at the DeMontFort University in Milton Keynes.
Alli has worked in several places where he had vast experience as an IT consultant.
After working with Acenture Canada as an IT consultant, Alli established his own business venture, Twintech Services Incorporated in 2001. He also worked with IBM in the United states while still managing his own venture. Aside that, he also owned a home healthcare agency in Houston, Texas with over 100 employees.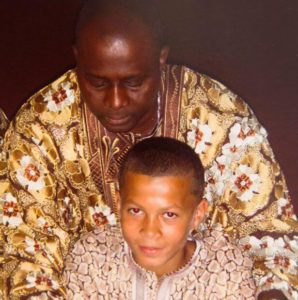 Alli got married to his wife, Denise Fitch in 1995 and in 1996, Dele Alli was born.
Kehinde Alli later remarried to Omolola Alli on April 2, 2005 and their marriage produced Demi Abigail, Dara Jeremiah, Damsisi Joshua and Deolu Jonathan, all Dele Jermaine Alli's siblings schooling in Hosuton, Texas.
You can reach him on Instagram and twitter @kehinde Alli