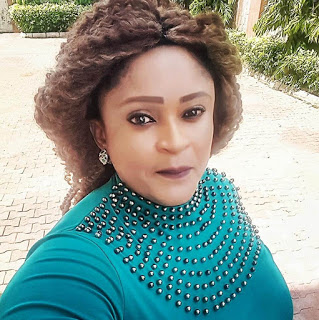 Joyce Kalu is an award winning Nollywood actress and movie producer born on September 26, 1970 in Ohafia, Abia state.

She rose to fame after starring in the movie "Take Me Home" and had since acted in more than 150 Nollywood movies including Throne of Glory, Crippled Kingdom, Gallant Mama, Super Women, Entrapped and so on.
Here are 5 other interesting facts about her
1. She is a native of Ohafia, a village in Abia state.
2. She had both her primary and secondary education school in Abia state.
3. he obtained a Bachelor's degree in Theatre Arts from the University of Porthacourt in River state.
Picture of Joyce Kalu on set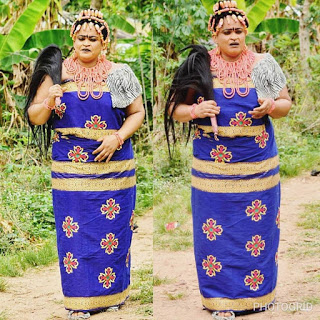 4. She joined the Nigerian movie industry in 2005.
5. She is married with kids.
6. Her net worth is $500,000
Social Media
Instagram: @joycekalu