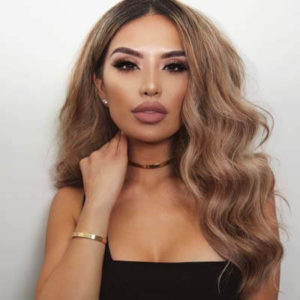 Iluvsarahii whose real name is Karen Sarahi Gonzalez is a popular American make-up artist born on August 26, 1988.
Iluvsarahii was born and raised in Southern California.
The beauty guru came to limelight with her make-up tutorials which she post on YouTube and Instagram.
Prior to fame, she began at the beauty school in 2004. She got her first job in the fashion industry with Lancome.
She also worked with MAC Cosmetics for 5 years and had worked with many celebrities such as Gloria and Laura Govan.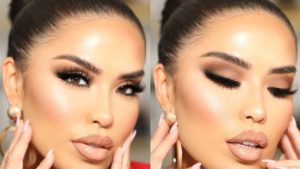 Iluvsarahii is known for her work on the E! News Network where she served as a member of the network's style collective while posting advice articles as regards make-up and fashion.
READ ALSO: Frantzcesca Casimir Biography: Age, Height, Ethnicity
The colourpop collaborator has been able to impact her know how on make-up.
Iluvsarahii mixes up creative beauty tips alongside lifestyle, food and travel vlogs and of course the obligatory boyfriend collabs.
Social Media Profile
Instagram @iluvsarahii
Twitter @iluvsarahii