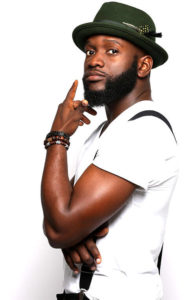 DJ Obi whose real name is Obi Ajuonuma, is a Nigerian professional disc jockey born on April 29, 1985.
DJ Obi is known for his world record of the longest marathon club Dj-ing in 2016 while beating the former holder, DJ Norbert Selmamj (Norberto Loco)(.
He is the son of the late Dr. Levi Chibuike Ajuonuma, a renowned media personality who died who passed away in the Dana air craft that crashed in 2012.
He attended Rainbow college and studied broadcasting and Communication in Connecticut School of Broadcasting.
He also obtained a Bachelor of Arts degree in Communication and Media Studies from Worcester State College
DJ Obi is also known for his special ability to shut down any party with so much energy.
READ ALSO: DJ Neptune Biography: Age, Wife, Songs, Net Worth & Pictures
He started his career hosting the Open House Party radio program.
He rose to fame for his Guinness World record of performing a 240 hour back to back set beating Norberto Loco who only played for 200 hours.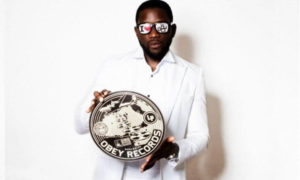 He had participated in several ground breaking shows such as Winter Music conference, Ultra Music festival and so on.
He was formerly under his own imprint, AJ Entertainment before he became the official DJ of the Syndik8 Records.
He received nomination for the Future Awards Africa Prize for Creative Professional.
He won the Award for Best DJ at the Nigerian Entertainment Award (2011).
He got an endorsement deal with one of the top watch manufacturing brands TAG Heuer.
DJ Obi has worked with top artistes such as Lupe Fiasco, 2Face, Naeto C, Banky W and so on.
You can reach him on Instagram @djobiajent