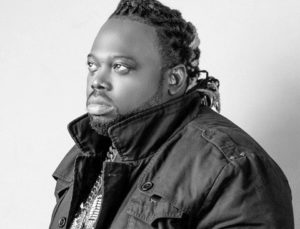 DJ Humility whose real name is Afagwu Benedict is one of the prominent Nigeria disc jockey born on October 31, 1979.
He hails from Delta state and grew up in Barack. He is the first child in a family of six children.
The now talented dj, was once a bus conductor and a loda carrier before his story changed for good.
And now, he is a force to reckon with in the entertainment industry both in Nigeria and all over African continent.
He started out as a hip hop music lover in the early 90's before delving into Disc Jockeying.
DJ Humility is a resident Dj at Urban Radio station and Rhythm 93.7FM , Lagos.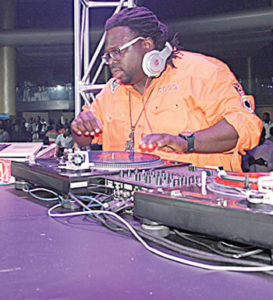 He also has a record label, H-Records where he signed the hip hop duo "Sugar Boiz".
DJ Humility who is known for churning out sevearl mixtapes, has been recognised for his talent with numerous awards to his credit including; Best World DJ NEA (2008), FAB Magazine's DJ of the year (2002) and so on.
Social Media Profile
Instagram @djhumility
Twitter @djhumility