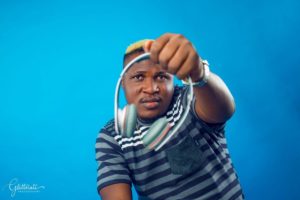 DJ Foby whose real name is Afolabi Tijani is a professional Nigerian Disc Jockey and blogger born and raised in Lagos State.
DJ Foby originally hails from Ogun State part of Nigeria.
He is a talented DJ with lots of potential.
He discovered his love for music in the late 90's and came to limelight in 2010 after being one of the most sought after for supply of professional DJ kits for concerts.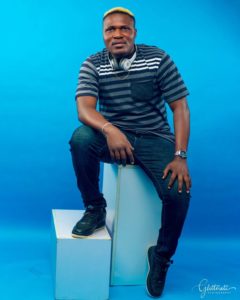 DJ Foby is well known for his ability to entertain and pull crowd which differentiate him from other disc jockeys in the country.
Even since he came to prominence, he has been the official Dj for so many luxury clubs in Nigeria and now the official DJ for Don Coleone Cribx Records.
READ ALSO: Don Coleone Biography: Profile & Facts About The DCCR Founder
DJ Foby is no doubt one of the fast rising talent, having supplied professional DJ kits for highly regard concerts such as Castle Lite Concert with J Cole, The Sound System Concert with Major Lazer, Loud Concert with Kranium and so on.
Another DJ Foby cute photo below: