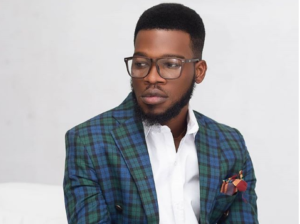 Broda Shaggi whose real name is Animashaun Samuel Perry is a popular Nigerian comedian, actor, scriptwriter, visual artist and director born on July 6.
Broda Shaggi is also a singer and voice over artiste whose musical genre is Pop.
He is well known for his comedy skits which he shared on Instagram but came through with his comedy skit "Jesu in Mushin".
He obtained a Bachelor in Creative Arts from the University of Lagos. His late dad was a drama teacher at Junior School, Ikenne, Ogun state.
He started comedy many years ago while in the University. He created a lot of characters before he later settled for Broda shaggi.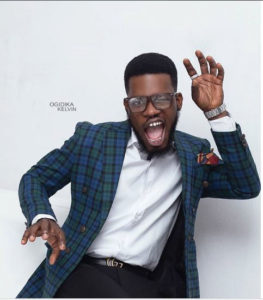 Broda Shaggi has been recognized in the industry for his hilarious comedy and uniqueness of character.
He has got numerous nominations such as The Future Awards Africa Nigeria Prize for Comedy and City People Music Award for Comedy Act of the Year.
Broda Shaggi's net worth has not been revealed but he is believed to worth millions from his earnings in his comedy skits and as an artiste.
Watch his comedy video below:
Songs
Oya Hit Me
Pariwo
Kiri Koko
Ori
Social Media Profile
Youtube: Officail BRODA SHAGGI
Facebook: Broda Shaggi
Twitter: @BRODAshaggiNG