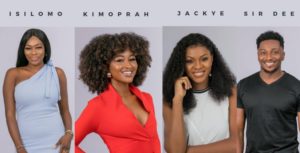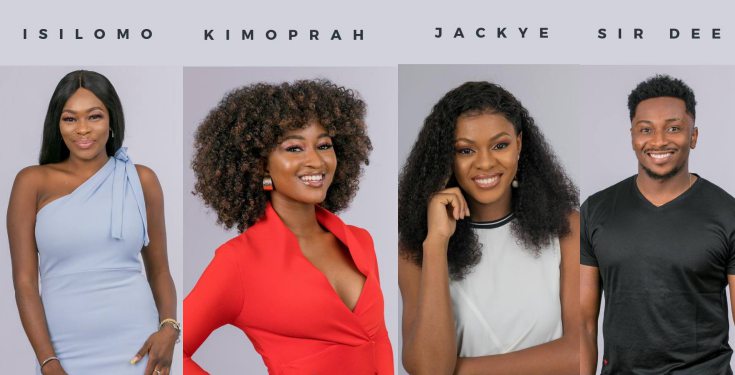 The Big brother Naija 2019 with the theme "Pepper Dem" has 99 days to offer as it began on a top notch with top artist like Burna Boy, Zlatan and Teni dishing out some vibes.
21 housemates have been revealed on the show and are set to thrill everyone with their individual characters.
READ ALSO: Your Exclusive Look Into The BBNaija "Pepper Dem House" (Photos)
Here are the real names, profile and Age of the housemates below:
Seyi Awolowo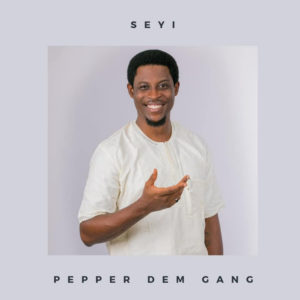 Seyi Awolowo is the grandson of Obafemi Awolowo. He is an entrepreneur who once tried to commit suicide but had since risen above that dark period of his teenage years and has turned his life around.
Seeing his own face on the billboard for the first time is one of the highest moments of his life so far.
He is 30 years old from Ogun State.
Esther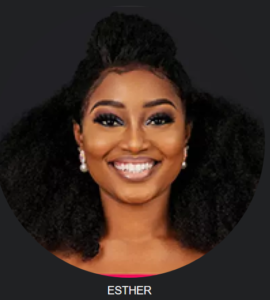 Esther Olaoluwa Agunbiade is a 22 year old Lawyer from Lagos State.
She's also very athletic and loves to show off her figure.
Mercy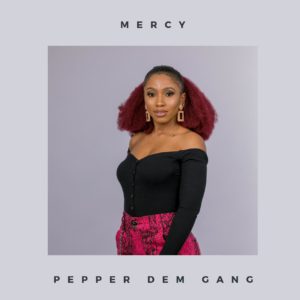 Mercy Eke is a 26 year old video vixen and a businesswoman based in Lagos. She loves cooking, swimming, traveling and dancing.
This lady is really endowed with a nice hips and good body figure.
Gedoni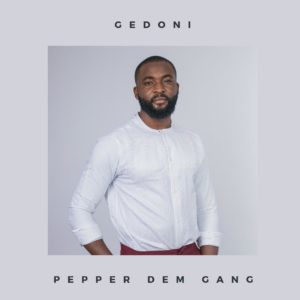 Ekpata Gedoni is a fashion designer who always like to keep it simple with elegance.
Gedoni is 31 years old from Cross River. He enjoys playing basketball, soccer and taking walks.
Thelma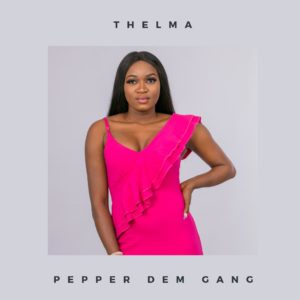 She's a 26 yrs old beautiful lady from Imo State.
Isilomo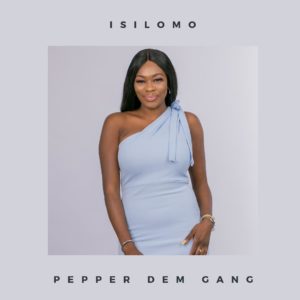 Isilomoh Braimoh is from Lagos State. She is 27 years of age.
She is an HR manager and has an MA in Human Resource Management with professional certification.
She loves listening to music, her favourite songs include: Middle Child by J. Cole and 'Daz How Star Do' by Skiibii.
KimOprah
Kim-Oprah is a television presenter who believes that nothing is impossible to achieve and she's just 23 years of age.
She's a beauty queen who has represented Nigeria at the Miss Intercontinental World Beauty Pageant.
She's not only beautiful, she also owns a business and her favourite book is "Smart Money Woman" by Arese Ugwu.
Sir Dee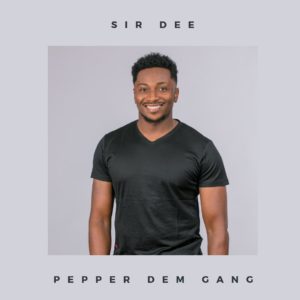 Sir Dee whose real name is Atteh Daniel Tioluwa, is a banker and graphic designer from Kogi State.
He is 28 years old and loves to play football, board games and movies.
Jackye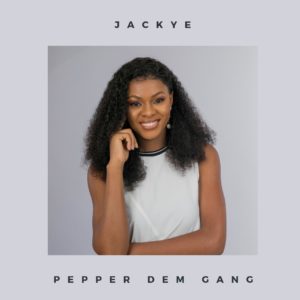 She's a 23 yrs old Software engineer from Anambra state. She's a fierce hunter who led her software engineering team to winning contract to build a Fintech app for one of the biggest companies in Africa.
Nelson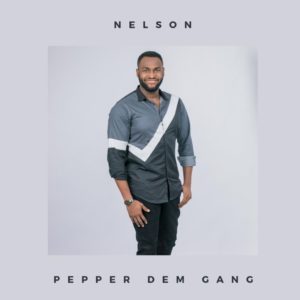 Nelson Allison is a 26yr old model and Mr. Universe 2018.
Omashola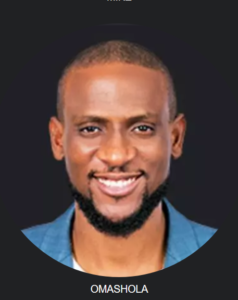 Omashola is a model and entrepreneur from Delta State.
He loves playing basketball and cooking.
Tuoyo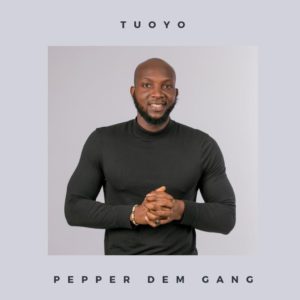 Tuoyo is a Psychotherapist, fitness coach and 'part time stripper'.
He was born on July 2oth, 1995. A fitness trainer who is single and ready to mingle.
He loves working out, watching movies and listening to his favourite musicians, Davido and J Cole.
Ella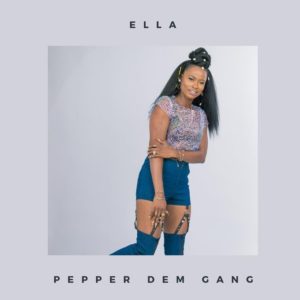 Victoria Ella Nnabuchi is a 30 year old television presenter, actress, model and voice over artist.
She loves reading, singing, writing and dancing.
FRODD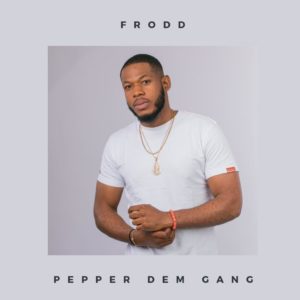 28 year old Chemeka 'Frodd' Okoye is an investment adviser and Sales Executive from Anambra State.
He believes family is everything and that's why he lists paying for his mother's surgery bill as one of the proudest moments of his life.
IKE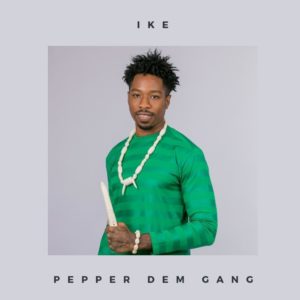 Ike whose real name is Ikechukwu Steve Onyema is from Imo State.
The 26 year old bides his time between Houston, Texas and Maryland, Lagos.
Avala
Saidat 'Avala' Balogun is a single mother, who studied music and business at New York College in Queens, New York.
She revealed the highest point of her life is when she gave birth to her daughter.
She's from Ogun State and has the love for music.
Khafi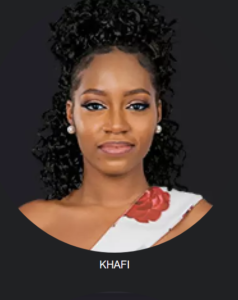 Khafi Kareem is a police officer who believes that you can have it all if you believe in yourself.
She is a native of Ekiti State but resides in London.
Diane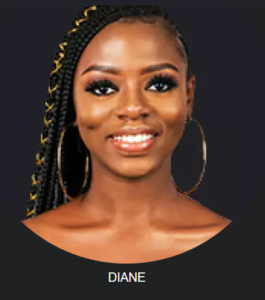 Diane Yashim is 23 year old model from Kaduna State. She loves meeting people, cooking, dancing and learning about languages.
Diane is a graduate of the University of Debrecen in Hungary.
Tacha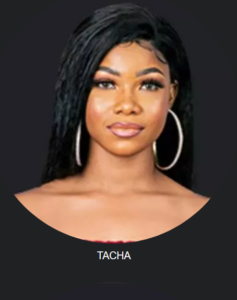 She is a 23 year old social media sensation from Rivers State.
Jeff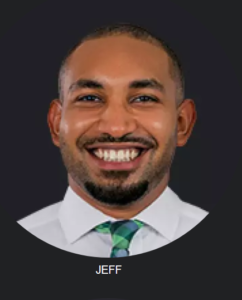 30 years old Jeff is from Anambra State and resides in Jos. He is still single and ready to mingle.
Mike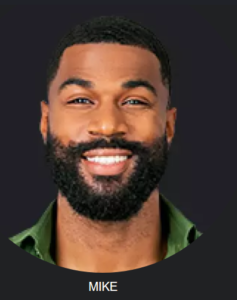 Mike Edwards is a 28 year old Athlete. He is a British champion high jumper and Nigerian Champion high jumper.
His parents originates from Lagos State but lives in Manchester United, United Kingdom.
Mike is also a husband and a CEO. He owns the first black-owned cihar line in the United Kingdom.