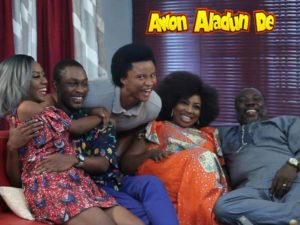 Awon Aladun De is a popular television series which airs on Africa Magic Yoruba channel 157 on DSTV.
The television series is a family sitcom which centers on a middle class Yoruba family and how they maintain their reputation in the face of challenges, resolving and still loving themselves.
Awon Aladun is one of those series which will leave you glued to the screen with lots of intriguing roles from the start to finish. It is packed with action, comedy and at the same time a lot of lessons to learn.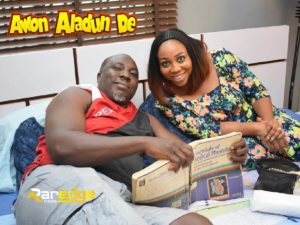 The series also continue to reflect the struggles, sadness and realities faced by an average middle class Yoruba family in an exclusive entertainment mode as directed by Keneth Okpeke.
Here are the Casts in Awon Aladun de below.
1. Raphael Niyi Stephen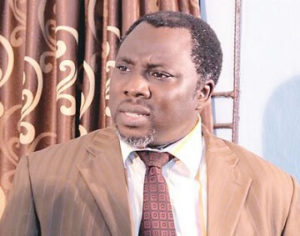 Raphael who is known as Mr Adun in the series, is the head of the family who makes sure that things are properly done. Infact he solves problems in such a simple manner without contradictions.
2. Juliet Ireoluwa Roberts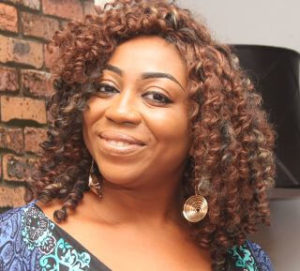 Juliet who is known as Mrs Adun in the series is the mother of the family who put the home in perfect order.
3. Fehintoluwa Jebutu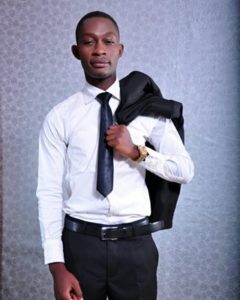 Fehintoluwa plays the role of Junior. He is one of the children of the notable family. He just so real, his funny act is just one of a kind.
4. Akinola Akano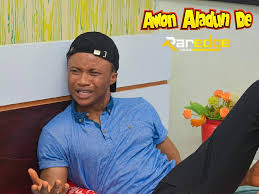 Akinola is known as Segbowe in the family sitcom. He plays the role of a friend to Junior, Mr & Mrs Adun son.
5. Oyindamola Omole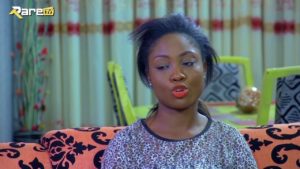 Oyindamola is known for her role as Jumoke in the series. She plays the role Mr & Mrs Adun's daughter. She's beautiful, intelligent and smart.
6. Babatunde Ojobaro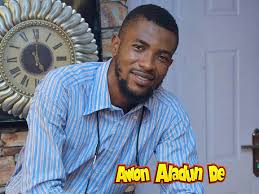 Babtunde Ojobaro who is often referred to as Uncle Kayode aka Katastrophie by Junior and Segbowe is an elder brother and cousin to Junior. He always seen talking about politics. He is so funny in a different way.
7. Jaiye Kuti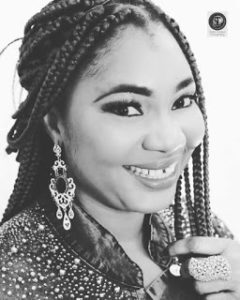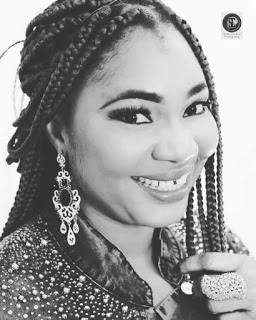 Jaiye plays the role of the mrs Adun's elder sister. She's often referred to as big mummy by Junior and Jumoke in the series.
READ ALSO: Jaiye Kuti Biography: Profile, Age, Movies
8. Olaiya Igwe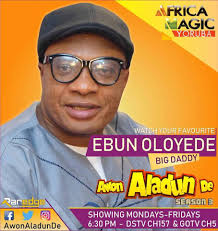 Olaiya plays the role of Mr Adun's elder brother. He is referred to as big daddy by the children. He also claims to be a pastor who gives Junior and his sister some teachings.
You can reach out on Twitter @awonaladunde, and Facebook – Awon Aladun De