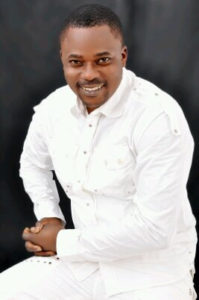 Afeez Eniola is a Nigerian actor, script writer and movie producer born on Feb 22.
Afeez Eniola was introduced into the movie industry by Bose Olubo.
Afeez was born and raised in Somolu area in Lagos state but originally hails from Oyo state, Southwest part of Nigeria.
He attended both his primary and secondary education in somolu where he had grew up.
The handsome actor got his first movie role in the film "Omo oku orun" as produced by Mide Martins.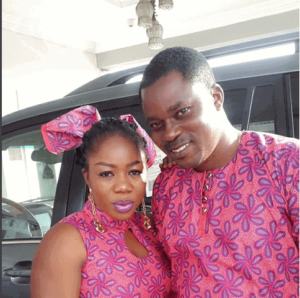 He is married to his wife who is also and actress, Esther Kalejaye and they both have a daughter.
Social Media Profile
Instagram: @eniolaafeez