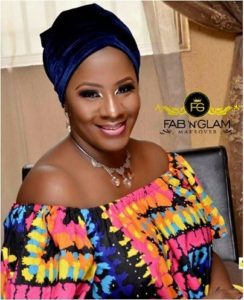 Adedoyin Kukoyi is a popular Nigerian actress and television presenter born on April 25.
Doyin Kukoyi is well known as the television host for the popular Africa Magic show "Gbajumo Osere" where she celebrates entertainers and celebrities.
Adedoyin has an amazing personality. She's a versatile person with lots of talent.
As an actress, she can fit into any role given to her and she has a perfect delivery of scripts.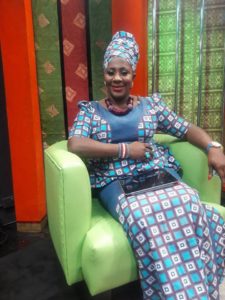 Doyin is big, bold and beautiful but that doesn't override her passion for as a television presenter.
Adedoyin Kukoyi also has a son named Raqeem Ayomide Kukoyi who has a clothing Line.
You can reach her on Instagram @doyinkukoyi