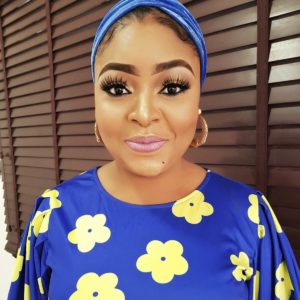 Abolanle Abdulsalam is a fast rising Yoruba movie star actress and film maker born on February 2, in Ekiti state.
Abolanle is originally a native of Ekiti state and grew up in a family of eight.
She had both her primary education in Ado-Ekiti and obtained a degree in History and International Affairs from the Lagos state university.
Abolanle joined the movie industry in 2005 as introduced into the scene by the late Alade Aromire.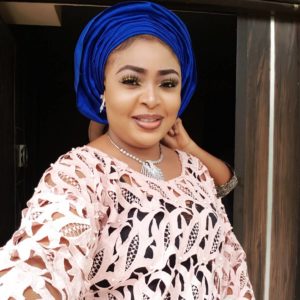 She came through with her movie debet "Kosenitoye" which shot her to limelight.
Abolanle has starred and produced other movies such as Itakun Ife, Aturota, Oba Adetoyese and Alaborun.
READ ALSO: Tamilore Martins Ojo Biography & Pictures
Abolanle Abdulsalam is married and also a mother of one.
You can reach her on Facebook – Abolanle Abdulsalam, Twitter @abolanlesalam