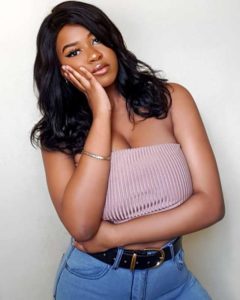 Busty and beautiful, Abby Chioma Zeus well known as Abby Zeus is a South African based Nigerian model, video vixen and brand influencer.
Abby Zeus is a 26 year old 'body positivity activist' who made it known that the female body is the best work of art.
She is the founder of Boob Movement, an advocacy platform which educate women on reasons they need to be proud of their boobs.
READ ALSO: Aramide Lopez Bio: Age, Parents, Height, Pictures
She grew up hating herself for being blessed with a large bosoms as she was being taunted by her childhood peers but at the long run, she discovered its a thing of pride and had encouraged busty women all over the world to be proud of their gift.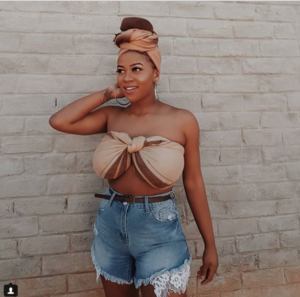 And for those that wants o know if are boobs are natural, she revealed that her boobs have been big since the age of 13.
Abby Zeus is on a mission to make women embrace their body, most especially their boobs and flaunt it with freedom without fear of condemnation or low self esteem.
You can reach her on Instagram @itsabbyzeus