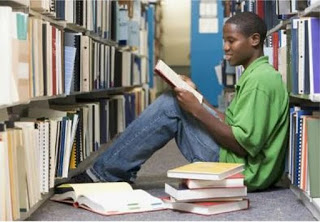 So many people in Nigeria always get worrysome at the mention of the subject Mathematics even when it seems compulsory.

Mathematics has always been among the requirement to pass in addition with 5 O'Level credits in order to gain admission into thevarious universities in Nigeria.
360dopes has therefore analyzed some courses you can study at the various tertairy institution that doesn't require credit in Mathematics to gain admission. So therefore, you can get D7, E8 or even F9 and still get admission as long as you have the other requirements.
This post is written for those who don't like Mathematics at all, and below are the courses that doesn't require Mathemaztics in many Nigerian Universities:
1. Languages (English language, Yoruba, Hausa and others).
2. Social studies
3. Philosophy
4. History
5. Islamic studies
6. Political science
7. Christian Theology
8. French and International Relations
9. Mass Communication
10. Criminology and Security studies