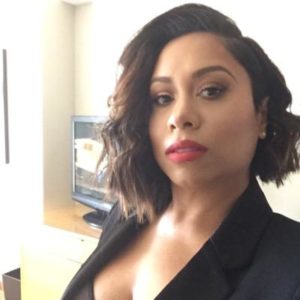 Aisha Atkins is a popular American socialite and reality television star born on October 21, 1977.
Aisha Atkins is well known as the wife of the American rapper Jeffrey Bruce Akins 'Ja Rule'.
Ish as fondly called by her husband, is also a mother of three kids.
Aisha met Ja Rule at the age of 14 when she was in school and they began dating in 1994.
Aisha is beautiful and intelligent, having attended Martin Van Buren High School.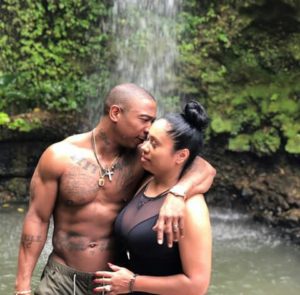 Here are the 5 other interesting things you don't know about her.
1. She is originally from Hollis, Queens, New York.
2. She attended Martin Buren High school and graduated in 1994.
3. She has a sister, Dr. Melita Murray-Carney who earned a degree in mental and behavioural health from the University of Maryland.
4. Her father, Dr. Winston Churchill Murray was a former member of parliament for Tobago West and her mother, Cynthia Harvey Murray was a professor.
READ ALSO: Zahra Elise Biography, Wiki, Age, Net Worth
5. Aisha Atkins got married to Jeffrey Bruce Atkins on April 14, 2001 and they have three children; Britney Atkins, Jeffrey Jr. Atkins, Jordan Atkins.
You can reach her on Instagram @mizz_rule