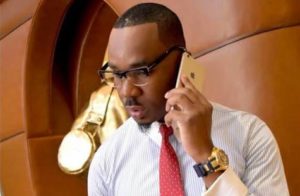 Mike Eze Nwalie Nwogu popularly known as Pretty Mike, is a Nigerian socialite born in 1987.
Preety Mike is known for being the Co-owner of Lagos-based Club Uno formerly Q Club alongside his brother, Frank 'Don-Nero' Nwogu.
He comes from a family of 9, 7 boys and two girls and had spent most of his life in Houston, Texas
Mike studied Computer Engineering but his controversial nature has always got people asking questions.
Often referred to as the king of stunts,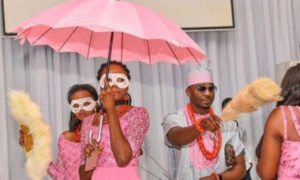 He's always seen parting with lots of women around him while holding an umbrella.
He named his dog Toke Makinwa and he was heavily criticized for doing so.
Apart being a club owner, Mike is also into other businesses such as transportation of textile.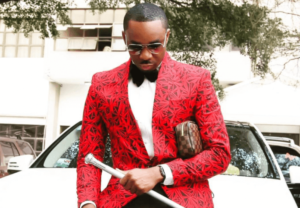 Pretty Mike has expensive cars in his garage which include a Mercedes GL 459 which cost N36 million and his latest Bentley GT worth N72.4 million naira.
Watch video as Pretty Mike storms Bobrisky 's house warming with flower girls:
You can reach him on Instagram @prettymikeoflagos