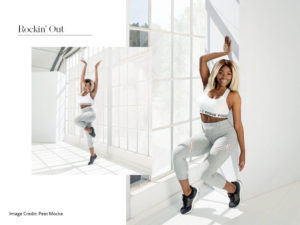 Nkateko Maswanganye popularly known as Takkies is a South African dancer and Choreographer born on October 1, 1990.
Takkies was born and bred in Tembisa, Gauteng and She's from a family of four, her mom, dad, brother and herself.
Her Mother is a teacher and her late father was South Africa's marketing guru in the music industry while her brother is an IT personnel.
Nkateko started dancing at age 9 while being thrown into dancing classes by her mom.
She got the opportunity to train at the Debbie Allen Dance Academy for the summer intensive in Los Angeles.
She's good in Hip Hop, Flamenco, Contemporary and Jazz.
Nkateko Maswanganye came to limelight through Reality TV at the age of 17, she entered Shield Teens Dance Competition followed by So You Think You Can Dance (SYTUCD) where she emerged top 12 finalists.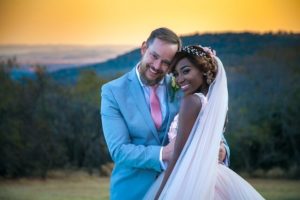 Takkies Maswanganye got engaged to her British lover, Chris Dinwiddy in 2016 and they got married on August 5, 2017. They welcomed a baby girl named Sana Dinwiddy in January 2018.
A Charming and talented Queen of Rockingnheels, the national dance fitness phenomenon she created, Takkies has been able to carve a niche for herself.
READ ALSO: Tansey Coetzee Biography – Age, Husband, Baby, Wedding, Pictures
Nkateko 'Takkies' Maswanganye has worked with top celebrities such as Mi Casa, Zakes Bantwini, LeAnne Dlamini, Candice Swanpoel, Nandi Mngoman and so on.
Check out Takkies Maswanganye dance video below:
Check out more of Nkateko Maswanganye cute photos below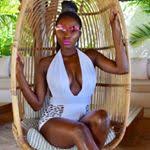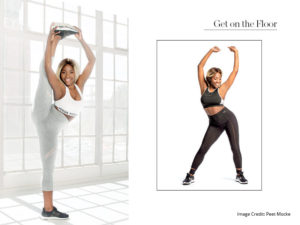 Social Media Profile
Instagram @takkies7
Twitter @Takkies7
Facebook – Nkateko Takkies Maswanganye