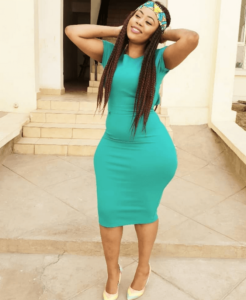 Curvy and beautiful Nicah the Queen whose real name is Veronica Wanja is a popular Kenyan gospel singer with lots of potential.
Nicah the queen is the first born in a family of four; three girls and a boy.
She and her siblings were raised in Eldoret by a single father when she was barely 10 years old.
She is a mother of two and former wife to the Kenyan comedian Sande Bush well known as Dr Ofweneke.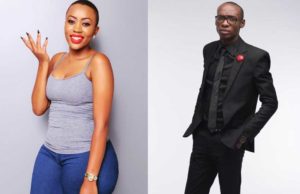 Nicah got engaged to Dr Ofweneke in June 2016 and ended her relationship with the comedian in 2017 due to domestic violence.
Both are blessed with a daughter which happens to be Ofweneke's first child but Nicah's second.
Nicah the Queen has numerous lovely songs which include Ushuhuda, Pagawisha, Naringa and so on.
Watch the music video for Ushuhuda:
She has captured the hearts of many with her amazing voice.
Lets not forget to mention that she's truly a queen with such endowment.
Check out more of Nicah the queen pictures below: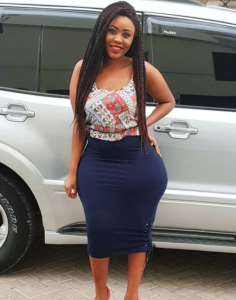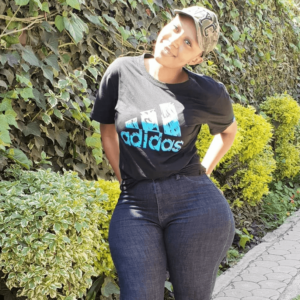 Instagram @Nicahthequeen