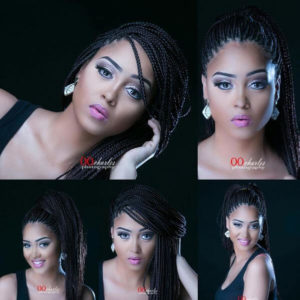 Lineo Didi Kilgrow is the wife of the popular singer, DBanj.
She was born in Jos and grew up in Plateau state part of Nigeria.
Lineo Didi Kilgrow is also a cousin to Samantha Walsh, host of MTV Base Big Friday show along with Bahd Guyz entertainment front line act, Falz.
Here are the 6 other interesting things you probably don't know about her.
1. Didi Kilgrow was born in the United states.
2. She is of mixed heritage, her father is an American while her mother is half South Africa, half Nigerian.
3. Lineo had her primary and secondary education in Jos.
4. She attended University of Abuja.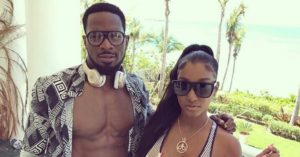 5. She got married to DBanj in June 2016 in a private ceremony.
6. Line Didi Kilgrow and her husband DBanj lost their son in June 2018.
You can reach out to her on instagram and twitter @Lineo_dd