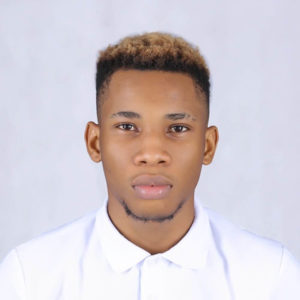 Do you want to know about an expertise in bitcoin? Here comes the biography of a young Nigerian business magnate and investor who is always focus in actualizing dreams.
Gift Kenneth popularly known as Gifty Kent, is the founder/CEO of GSP Ken Global Services which deals on buying bitcoins at best rates in exchange for naira and other foreign currencies.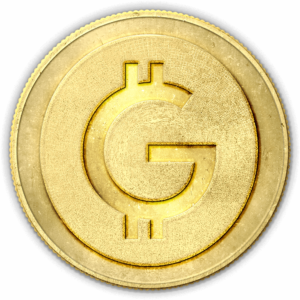 Inspired by the likes of Terry Crew, Dan Lok and Kevin Hart, Gift Kenneth is simply a goal oriented entrepreneur with well packaged achievements.
Enough of his expertise, lets get to know him better.
Early Life & Background
Gifty Kenneth was born in Lagos State on December 8, 1998 into the family of Mr & Mrs Kenneth Sunday (KD).
He is originally a native of Ndokwa West, Kwale in Delta State.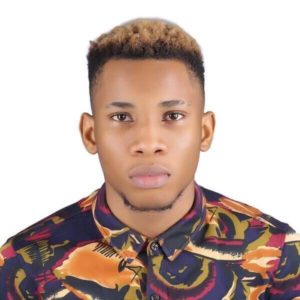 He attended Holy Infant Nursery, Primary and Secondary School Agbor, Delta State for his Nursery, primary and secondary education.
He also obtained a degree in Computer Science at the University of Porth Harcourt and went further for NIIT – National Institute of Information Technology. A global education oriented company focusing on Computer knowledge and Information Technology.
About GSP KEN GLOBAL SERVICES

Here's what you need to know about GSP ken global services:
GSP Ken Global Services is a Trusted Bitcoin trading company duly registered under Nigeria's Corporate Affairs Commission with the name "GSP Ken Global Services" and RC Number 2618522. We take pride in giving customers the best of bitcoin rates and at the same time never limit their choices to the norm. We are the number one bitcoin buyer in Nigeria and beyond.
Website: https://gspkenglobal.com
Instagram: @gspkenglobal
Company phone number: +234 810 376 6931
Company Email: Contact@gspkenglobal.com
Gifty Kent is also on Instagram @gifty.kent
Website: https://giftykenneth.com
Resource: Notable Anioma People