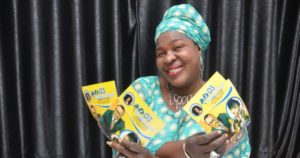 Fausat Balogun popularly known as Madam Saje is a Nigerian actress on February 13, 1959 in Ifelodun, Kwara state.
She is known for her motherly roles in most yoruba movies.
She came to limelight after her exciting role as Madam Saje in a 1990 television series "Erin Kee kee".
Fausat Balogun has been in the ,ovie industry since 1975 and has acted in over 80 movies including:
Nkan Okounkun
Itelorun
Adufe
Leyin Akponle
Iyawo Ojokan
Gbogbo Lomo
Eto Obinrin
Laba Laba
Omo Elemosho
Ife kobami
Asepamo
She was recognised for her immense contribution to the movie industry in 2016 by the City People Entertainment award.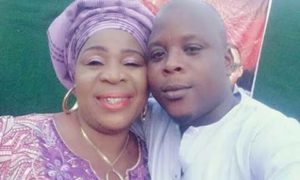 Fausat got married to Rafiu Balogun who is also an actor and movie producer. They have a son, Afeez Balogun and a dughter, Bintu Balogun.