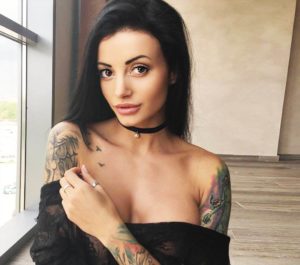 Anna Sakharova who is popularly known as Anya Sugar, is a Russian super model born on Dec 23, 1992.
Anya Sugar was born and raised in Saint Petersburg, Russia.
Anya Sugar Profile
Real Name: Anna Sakharova
Date of Birth: December 23, 1992
Height: 5 feet 8 inches
Nationality: Russian
Occupation: Model
She's very beautiful and has a gorgeous body which looks like a true masterpiece and a living tribute to tatoo art.
READ ALSO: Olya Abramovich Biography: Age, Wiki, Height & Pictures
She got her first tattoo at the age of 17.
Anya became known for her sexy pictures she post on her Instagram page.
Anya Sugar has more than one million followers on Instagram.
Check more cute photos of Anya Sugar below: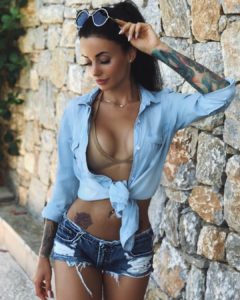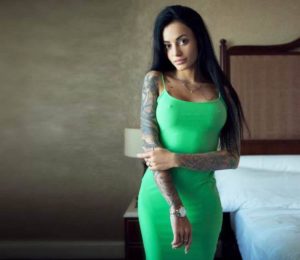 You can reach her on Instagram @anyasugar