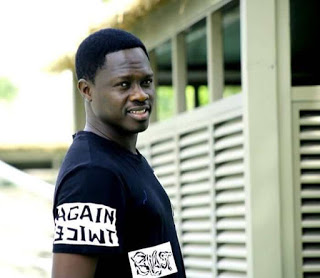 Born Ali Nuhu Mohammed on March 15, 1987, is a Nigerian actor, director, producer and script writer who has featured in several heart warming movies.

He often acts both Hausa and English films hence the nickname "King of Kannywood" by the media.
He was born in Miaduguri, Borno state and grew up in Kano state.
He obtained a Bachelor's of Art degre in Geogology from the University of Jos and did his National Youth Service Corps (NYSC) in Ibadan, Oyo state.
He proceeded to the University of Southern California for a course in Film production and Cinematic arts.
After his programme at the University of Southern California, Ali Nuhu joined the Hausa film industry (Kannywood) in 1999 and has starred in over 260 Hausa movies and 150 English movies.
The talented actor whow anted to broaden his knwoledge, also took a bold step andn travelled far away to India and participated in a film training programme at the Asian Schhol of Media studies in Noida, New Delhi, Indian.
See Ali Nuhu pictures below: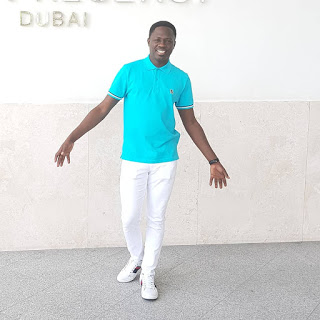 Having been declared as the king of Kannywood and one of the most
decorated actor in the Hausa movie industry, Ali Nuhu has starred in
sevearl classic and outstanding movies such as Last Flight to Abuja,
Aitanda, Blood and Henna, Confusion Na Wa, Nasibi, Banana Island Ghost
and many others.
No doubt the talented actor is a force to reckon
with as he has received numerous awards which includes; Best actor at
the Arewa film awards (2005), Best upcoming actor at 3rd Africa Movie
Academy awards (2007), Best actor at Zulu Film Academy awards (2011),
Best actor at City People Entertainment award (2014), Kannywood Face at
City People entertainment award (2017).
Ali Nuhu currently have an estimated net worth of $1 million.
Social Media Profile

Instagram: @realalinuhu
Facebook: actoralinuhu