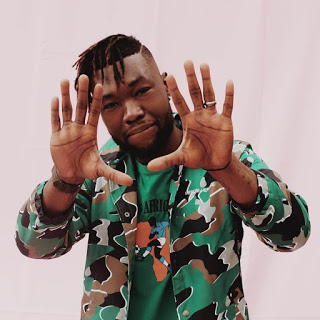 Nigerian born Afrikan Boy whose real name is Olushola Ajose is a grime MC from Wolverich, London, England.

Afrikan Boy Profile
Real Name: Olushola Ajose
Date of Birth: 28 March 1989
Origin: Nigeria
Genres: Hip Hop
Occupation: Rapper
Labels: N.E.E.T Recordings, Yam Records
The talented rapper made a guest appearance on the song "HUSSEL" from the M.I.A album Kala.
He attended Brunel University where he studied Psychology.
While touring in support of M.I.A on her 2007 KALA tour and 2008 People
VS. Money Tour as well as headlining his own shows, Afrikan Boy has
appeared at the Splash festival.
He released a mixtape "What took
you so long" on 26 June 2011 on his website for free and also dropped
his LP "The ABCD" on Yam records.
Social Media Profile
Instagram: @Afrikan.boy
Twitter: @AfrikanBoy