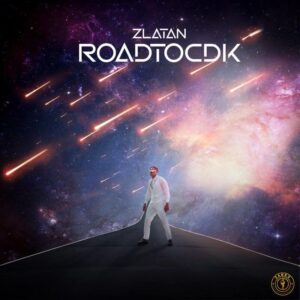 With successful previous collaborations, Zlatan teams up with Jamo Pyper, Oberz, Papisnoop on the single "Shomo".
The new entry "Shomo" is one of the 5 solid tracks off his recent project "Road To CDK".
Zlatan and his usual collaborator already recorded massive success with the previous outing on "Unripe Pawpaw" which is still enjoying massive airplay across the country.
Zlatan Ft. Jamo Pyper, Oberz, Papisnoop – Shomo Mp3
Artist Name: Zlatan
Featuring: Jamo Pyper, Oberz, Papisnoop
Song Title: Shomo
Duration: 3:26
Year Released: 2020
Category: Audio
Listen and share below:
DOWNLOAD Shomo By Zlatan Feat. Jamo Pyper, Oberz, Papisnoop