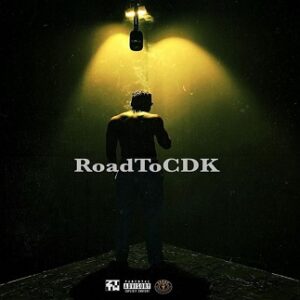 Zlatan becomes more instrumental to the street vibes as he releases a special song titled "Road To CDK".
Th song "Road To CDK" is one of the records off his project "Road To CDK" EP.
The self acclaimed world president has started his movement and it is going to be massive.
Zlatan – Road To CDK Mp3
Artist Name: Zlatan
Song Title: Road To CDK
Duration: 3:29
Produced By: Mansa Jabulani
Year Released: 2020
Category: Audio
Listen and download.
DOWNLOAD Road To CDK By Zlatan