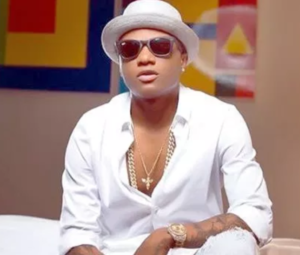 Despite the fame the Nigerian singer, Wizkid has enjoyed over the years, he still believes he is yet to be successful.
If we are to go by his words, it simply means Wizkid has his standard of success so high that he feels he is yet to meet.
Wizkid had made this known in an interview with Vanguard where he describes success as the number of lives one has touched in their career.
Here is his statement below:
"Success is making sure that every African child out there has an opportunity to actually get ahead in life. Success, for me, is touching people's lives." "There are a whole lot of things happening around the world. There's poverty around the world. I will definitely like to do more. I don't think I am successful yet, to be frank."