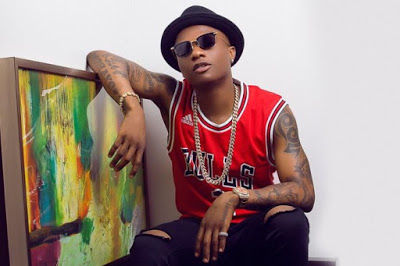 Yesterday, Nigerian very own babanla crooner, Wizkid hit #11 on the global Itunes/Spotify Artist Ranking.

That's insane, considering the fact that it's an independent study that takes into account thousands of artist all over the globe and how often they are streamed on the two of the biggest streaming platform.
Well as you can see today from the chart below, Wizkid has gone down a spot to #12, but the second column shows he peaked at #11 yesterday.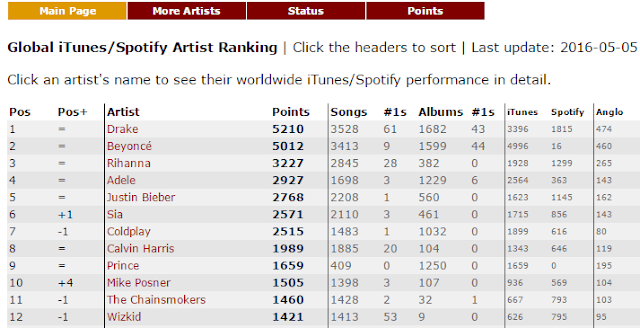 See the full list HERE