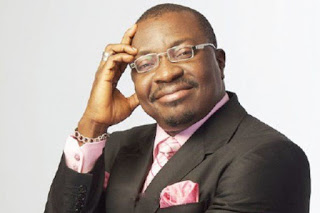 The popular comedian, Ali baba shares this wonderful quote:-
"Your career can be truncated by the woman you choose to settle with or refuse to settle with"
From my own point of view, the interpretation of the quote is;

Woman you Choose:- Some woman will come into your life and make everything works out for you positively and some will walk in and Ruin the Man.
Refuse To Settle With:- If you miss the right woman,
Life becomes messed up and problematic, When you refused the wrong
woman and she takes your case to the Baba, then there is a problem.
Do you agree?