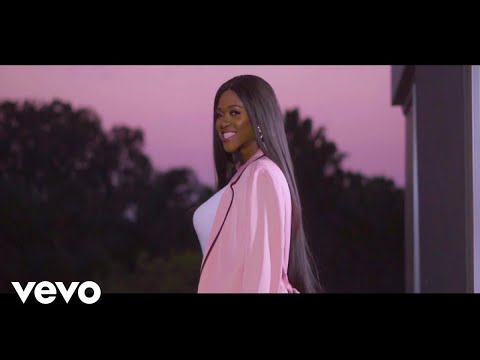 Waje Music Enterprise and Rebel Movement are here with the official video for Waje's latest single "I'm Available featuring "Mama Africa", Yemi Alade.

The two Nigerian female vocalist, Waje and Yemi Alade, are known for their deep voice and are here to show their vocal content on the love theme song.
"I'm Available" is produced by Young D.
Video directed by Ovie Etseyatse.
Watch and enjoy the video – I'm Available by Waje Ft. Yemi Alade.