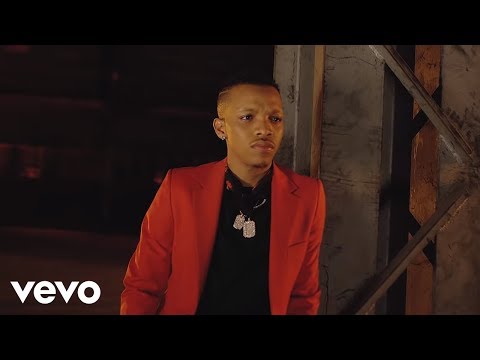 Tekno Miles has ever been consistent since he signed with Made Men Music
Group in 2013 by Ubi Fraklin while dishing out top cahrting singles.

Here's the video to Tekno's "Your Luv" directed by Paul Gambit.
Slim daddy as fondly called has not gone unnoticed after wowing fans
with hit singles like "Pana", 'Rara", "Yawa", 'Where", "Go" and here's
is another one titled "Your Luv".
"Your Luv" which opens up the singer for 2018, is an highly aniticiapted one self produced by Tekno.
We really do hope the song meets up to par as envisaged by fans.
Watch and enjoy