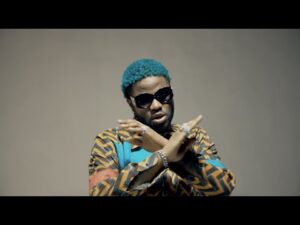 Skales serves the video for his second single for the year "Selecta".
"Selecta" is one of the songs of his new project "Healing Process" which comprises of other exciting tracks such as On Your side, Loko and so on.
The video comes with beautiful scenes to bring more life to the music.
Skales – Selecta Mp4
Artist Name: Skales
Title: Selecta
Duration: 3:10
Year Released: 2020
Category: Video
Watch and enjoy below: