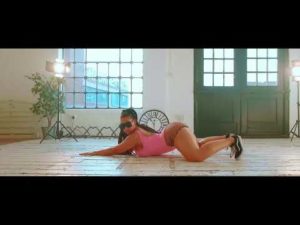 Just after a masterpiece of effort from the duo on "Booty Language", R&B sensation, Skales returns with the video for his single "Body" featuring the Ghanaian rapper, Sarkodie.
"Body" is one of the single off his album "Mr Love" which was released last year, and it's a song which actually shows appreciation for a woman's body.
While embracing everyone's unique attributes, the number of diverse women featured in the video, goes a long way to tell his story.