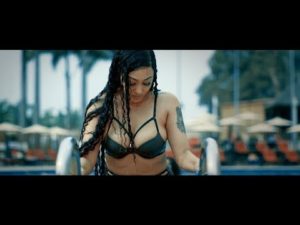 Award winning singer and fashion designer, Sexy Steel dishes out a brand new video to his single "Merry Men".
"Merry Men" is the official sound track for one of the most anticipated movie of the year "Yoruba Demons".
The video is directed by Toka McBaror.
Ayo Alesinloye, Amaju Abioritsegbemi, Remi Martins and Naz Okigbo are Abuja's most eligible bachelors.
They have thriving businesses, palatial homes and the attention of women in no short supply.
What the world does not know about them is that they are also the Merry Men, a band high end of robbers who steal from rich and give to the poor.
Watch and enjoy video below: