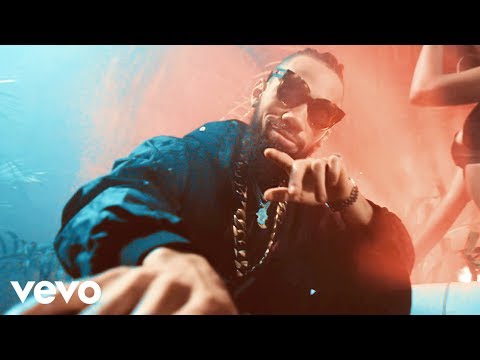 South hip hop force comes through with the video for "Isi Ego".

I don't personally know what the song mean but all i can say is that i totally lost myself in the middle of the song while shaking my head.
It's a lovely one from Phyno, directed by Unlimited LA.