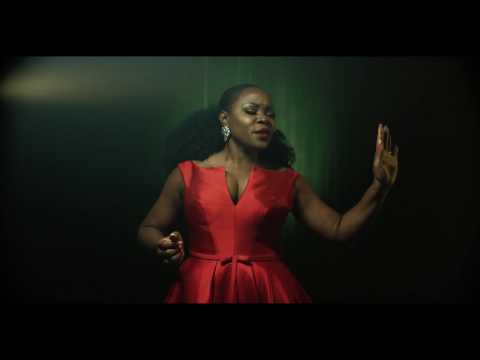 West African powerhouse Omawunmi promised us an album in 2016 but failed to deliver the LP, after the lukewarm acceptance of her brilliant duet with Angelique Kidjo titled "Play Na Play".
Now the "Megbele" singer begins the new year with another release of a nice track titled "Butterflies" which serves as the first single for the new album titled "Timeless".
The song is written by Omawunmi and produced by Cobhams Asuquo and it is the first offering from the brand new album which is being released worldwide in 2017 by Cabal Entertainment.
On this new project, Omawunmi and Cobhams made a clear decision to record with live instrumentation and when you listen o this beautiful song you can hear all the elements clearly.
Watch and enjoy: