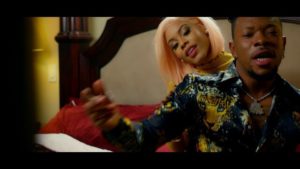 Shortly after dishing a brand new single "Antidote", Mr Real presents its official music video to keep you glued to the screen.
The Valentine celebration could make more meaning to the new visuals to the song produced by Cracker Mallo.
It's totally a video with nice concept and colorful pictures as directed by HD Genesis films.
Watch and enjoy the video below: