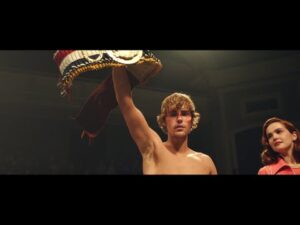 After all series of struggles, Justin Bieber finally comes through with the official music video to his song "Anyone".
Its a hell of a come back for the singer who has been through a lot in the past years and fortunately for him he has been able to overcome and definitely this is a win for Bieber.
What a way to celebrate the new year as his latest album Changes is up for a few Grammy Awards.
Its Justin without his tattoos, so why don't you peep the video below: