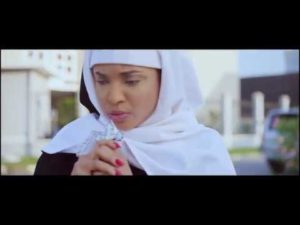 VIDEO: Jumabee – Sister Deborah. Jumabee comes through with a star studded video to his recent single dubbed "Sister Deborah".
As the name suggest "Sister Deborah" sees Jumabee talks about relationship with a reverend sister.
The crispy visuals tells a lot with a story line and it include cameo appearances from the likes of Sexy Steel, Hafiz Oyetoro (Saka), Charles Okocha, Josh2funny and so on.
Watch and enjoy the video below: