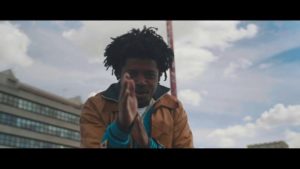 Lyrical sauce, Jhybo finally drops the video to one of fans favorites song titled "Bread".
The song "Bread" is the 6th track off his recently released EP "Jibola Jasper".
It is also an ever green song from Jhybo which narrates the determination to work hard and persevere through life's journey.
Such a collaborative effort from the producer, Prodo and mix master, Suka Sounds.
Video shot in UK by Kevin Hudson Film.
RELATED: [Music] Jhybo – POGBA
Watch and enjoy the video below: