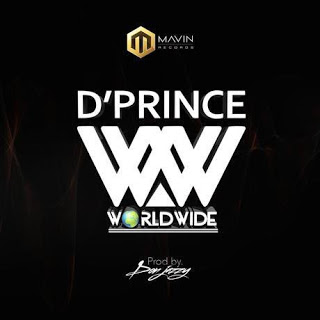 After all the teases and fanfare that preceded the release of this song, Mavin Records finally liberates the well-anticipated single.

Dprince who has really been quiet on the record label recently, has proved that he is still cooking some nice tracks as he dropped the visuals to his single "Worldwide" which was officiall released 23rd July 2016 and the afrobeat tinged number was produced by the usual suspect, Don Jazzy.
Enjoy the dope video as directed by Sesan Ogunro, which features clips from different cities across the globe.