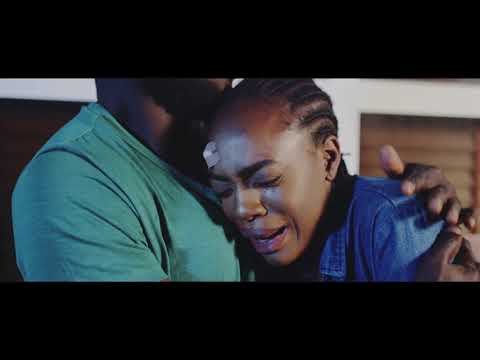 VJ turned musicain, Djinee makes another com back with the video for "Find You".

The song 'Find You" which is love themed melody as produced by Ex Magege is here with a new visual that is meant to depict every lyrics of the song while narrating the unconditional love to a partner at a time when life worst storm's arrives at our door front and there seems to be absolutely nothing left to hold onto but a commitment once made in the promise of love.
The Nigerian seasoned musician is just amazing with his choice of lyrics and amazing vocals.
The video directed by Mex Ossai (Mex films) features cameo appearances from Nigerian model, Beverly Osu.
Watch and enjoy the video below: